"How in the hell could Interplay release a game with such major, glaring, near-fatal flaws? Didn't anybody know? Didn't anybody care?" - PC Gamer Nov 98
"Running a close second in the shovelware market is Interplay, which also takes second place (after Sierra) as The Company Who Hates Its Customers The Most" - PC Gamer Feb 99
Got Game? Get Refund!
Last update: 09/16/98

Join the Crusade

Auto-updated: 03/31/99


[Interplay Forum]


WARNING -- SPOILER ALERT!
If you like to solve the campaign missions on your own, then do not look any further on this page! The starting map for every campaign mission is shown complete with the starting position of every enemy unit! This version of maps has the FOG turned ON. If you would like to also see the maps with the FOG turned OFF, send me an EMail request ... if enough people are interested I might do them too (but please be aware that it takes quite some work to do this stuff).
Looks best when browser window is sized to show three pictures in each row.
I "smart saved" these images, but even so, it may take a few minutes to load this page!
Now just scroll down to see the secret starting positions (I am leaving some blank lines here so people who do NOT want to see the starting positions don't see them by accident when coming to this page)!
10
9
8
7
6
5
4
3
2
1
Here you go...
Campaign 1 Location Gallery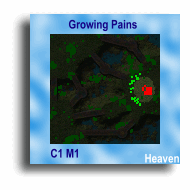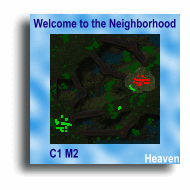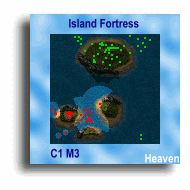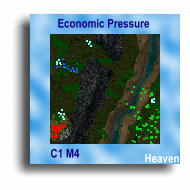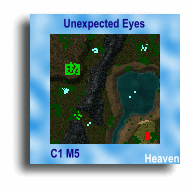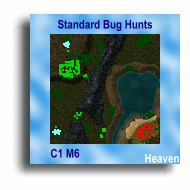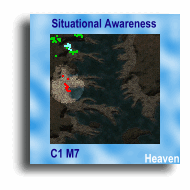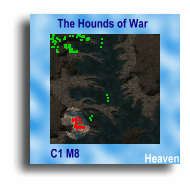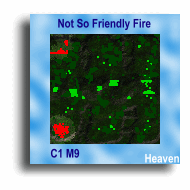 Campaign 2 Location Gallery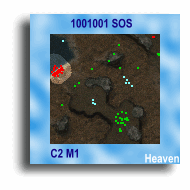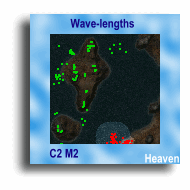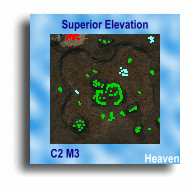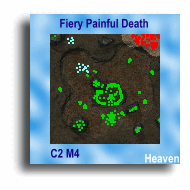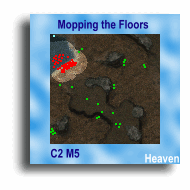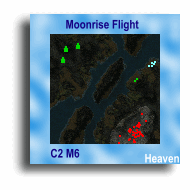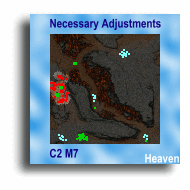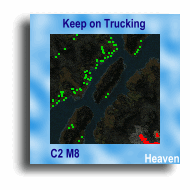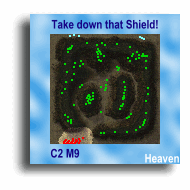 Campaign 3 Location Gallery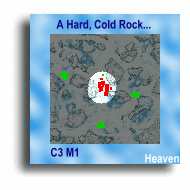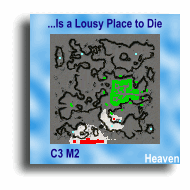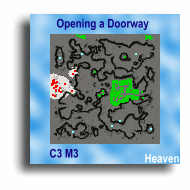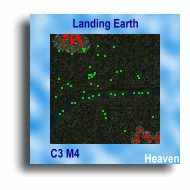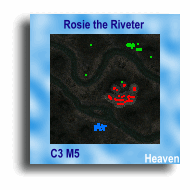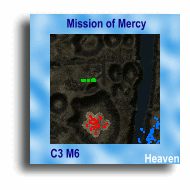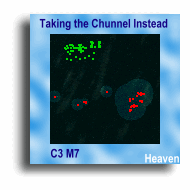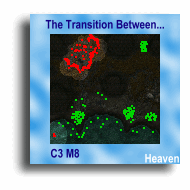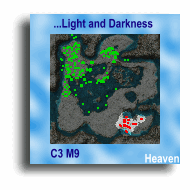 Campaign 4 Location Gallery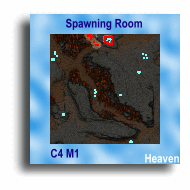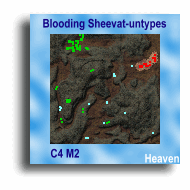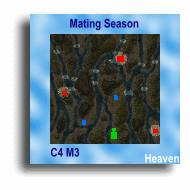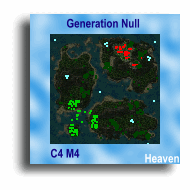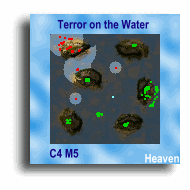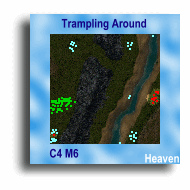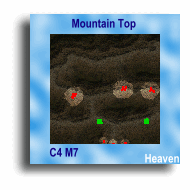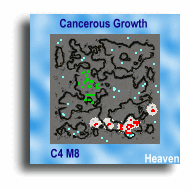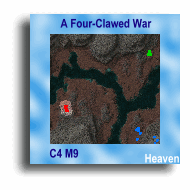 If you find any errors please report them to CaptComal@hotmail.com so they can be corrected. Thanks.







[Official Interplay M.A.X.2 Site]
[Links]

NOTE: This website is only in its preliminary stages at this time. Any comments can be sent to CaptComal@hotmail.com

This site contains material that is copyright (c) 1998, Interplay Productions. All rights reserved.