Welcome to my Page
Hi. My name is James Lindsay.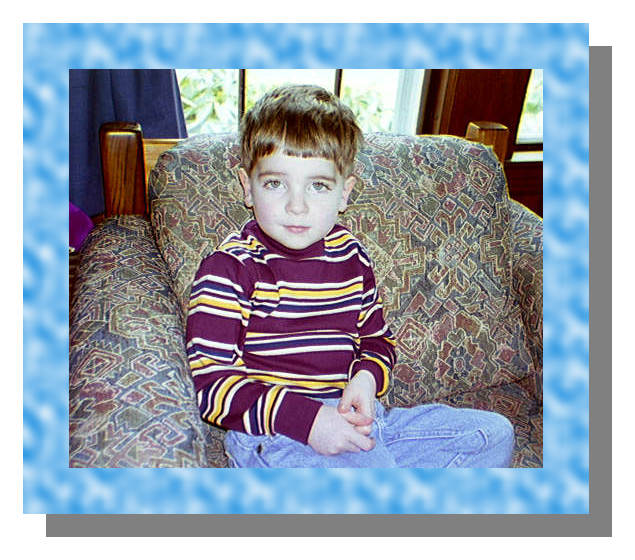 I am from Shrewsbury Massachusetts. These are my favorite things to do:
Jump
Play on my computer
Play in the sandbox
My frog glass
My favorite books are:
The very hungry catepillar
Papa please get the moon for me
The very quiet cricket
The mixed up cameleon

Click Here to look at my brother's page.